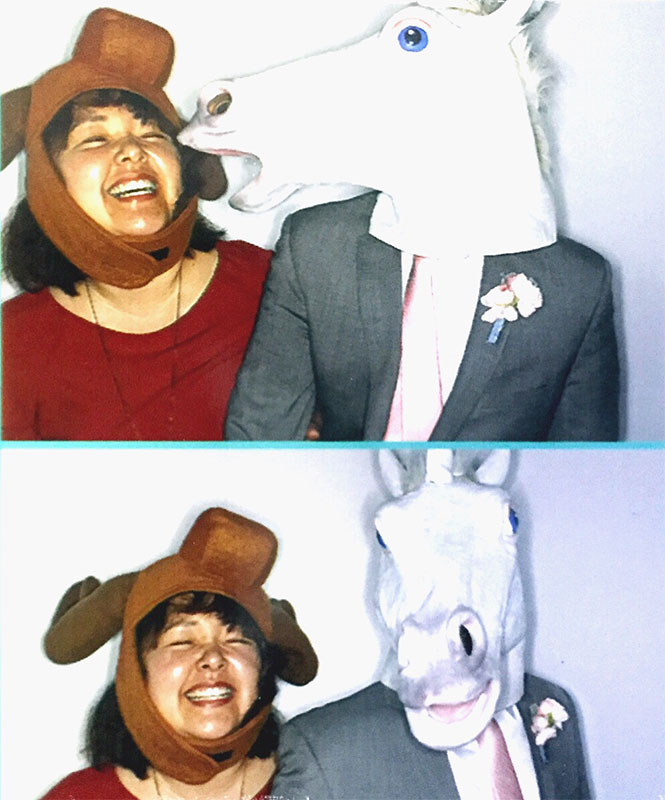 While working as a Licensed Clinical Social Worker, I discovered my love for baking and realized that I could combine my two passions together in creating a therapeutic bakery.  Thus, Communitea Kitchen was born.
Communitea Kitchen is dedicated to help build a community of inspiration, hope and healing through holding space for each individual to explore their dreams.  With each purchase made, a portion of the proceeds will be donated to different organizations in order to educate and advocate for various communities.
Thank you to those who have supported my dream and helped make Communitea Kitchen a reality.
With Appreciation,
Harui